The team behind Extreme Class Limousines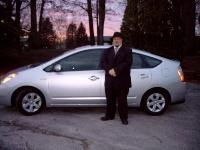 Derek Mullins -
Derek Mullins is co-owner and founder of Extreme Class Limousines. He is a United States Navy veteran and sets the standards for our company. He continues to work on the expansion and improvement of our company,employees and fleet of vehicles. He makes every company decision based on common sense and fairness to customers and the company.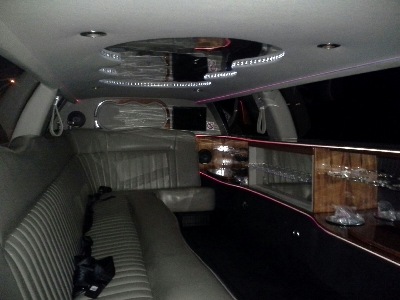 Guy "The Limo Guy" Giffin -
Guy Giffin is co-owner, manager and our senior driver. He has been driving limos for the past 9 years. He excels at customer service, professionalism and puts great emphasis on making sure our customers have a fun, relaxing experience when using our services.