About Our Company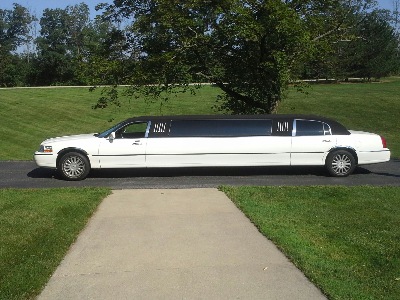 We are a newer limousine company that prides itself on reliability, affordability, and customer service. We are hoping to revolutionize the limousine industry by having something for everyone and for every kind of transportation need!

We are an environmental company that hopes to do its part in reducing greenhouse gasses, and paper waste by using fuel efficient vehicles and by utilizing environmentally friendly practices in our operations. We try to be as paperless as possible and still operate efficiently.

Not many people think of a limousine company when they think of transportation to and from the airport, to and from hotels, meetings, etc. We have a vehicle that will meet your needs!

We want you to get all you can out of your ride with us, we offer several personalized packages for your special occasion, your sports outing, corporate outing, prom or your night out on the town. We have professional, courteous drivers that are there to make sure you get where you need to go and have everything you need while getting there!

Give us a call and let us know where we can take you!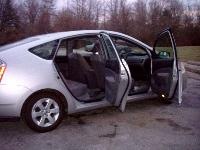 To Go Green and To Save Green...Go With Extreme Class Limousines!